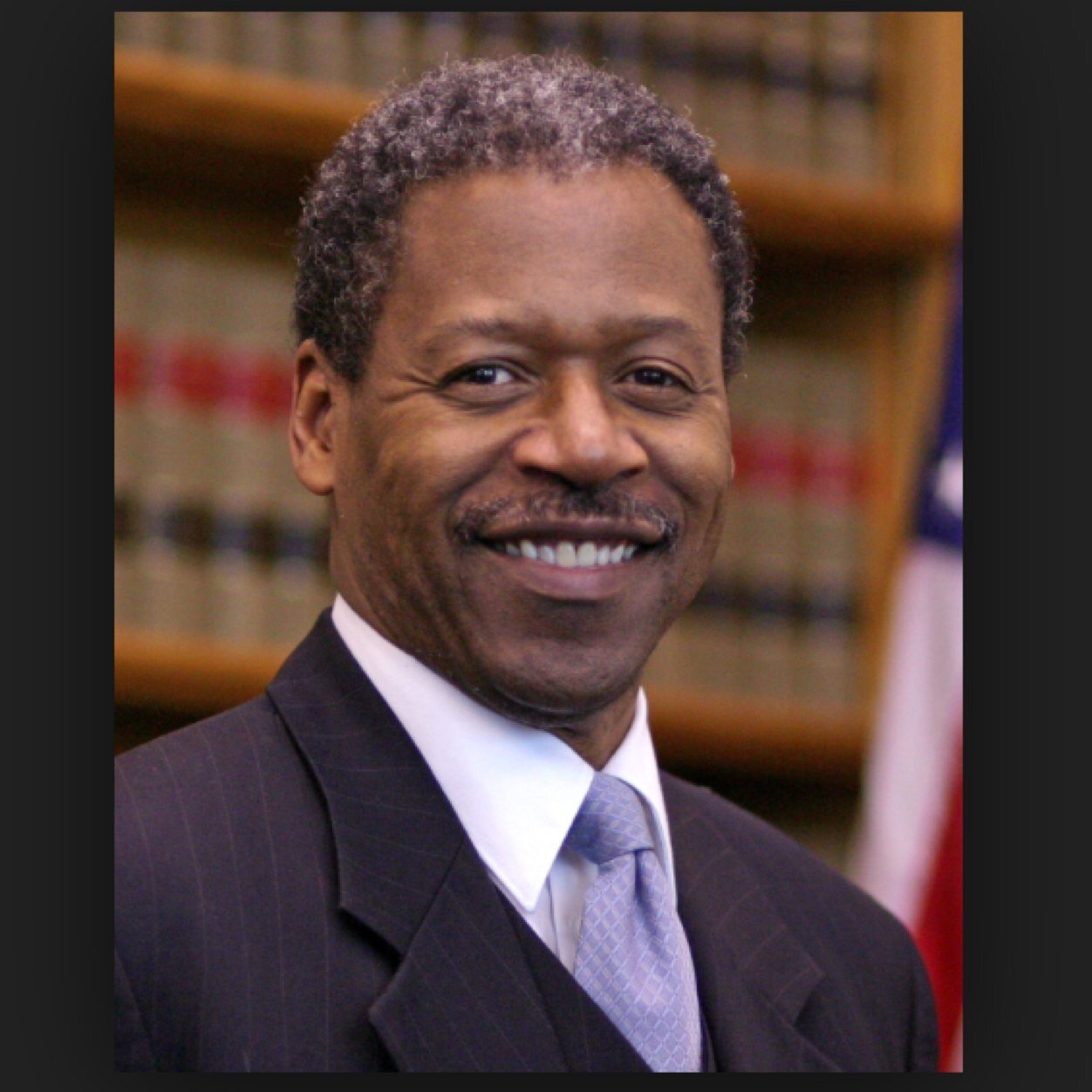 Two Hartford State officials have expressed their support and endorsement of our campaign! Both State Senator Eric Coleman and State Representative Edwin Vargas believe in our vision for Hartford. We are honored to receive their endorsement!
State Senator Eric Coleman 
" I am happy to endorse Wildaliz Bermudez for Hartford City Council. Having personally witnessed her ability to unite diverse groups of people and lead them in grassroots strategy meetings as well as helping to explain public policy, I am certain she is the type of leader we need on our Council. "
State Rep Ed Vargas
"I have known Wildaliz for over a decade.  With her experience in Community Organizing and Public Policy, I have no doubt she will be an outstanding representative for all of Hartford."
Do you like this post?